Feedback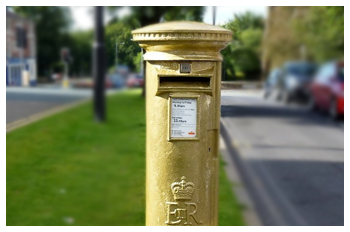 The Contact us page has a feedback section which is for you to inform us of your sport's needs and experiences, and ask questions about sports and sports products.We will endeavour to answeryour questions openly and honestly in an unbiased manner as quick as possible. We wish to hear about your needs and difficulties with obtaining desired sports productscurrently in Britain or how we could improve this site.
Are there products that are not produced anymore that you wish to purchase? Is there anything that you would like us to add to the website that is sports related?
Genuine feedback will enable us to expand the site and work towards restoring the real Sports retail market that sports participants require. To provide feedback please email enquiries@traditionalsports.co.uk or Contact us.
Contact us
Name
Email
Phone
Comments